PROTONE aims to increase the security posture of the places of worship in Europe through cooperation between different faith-based organisations.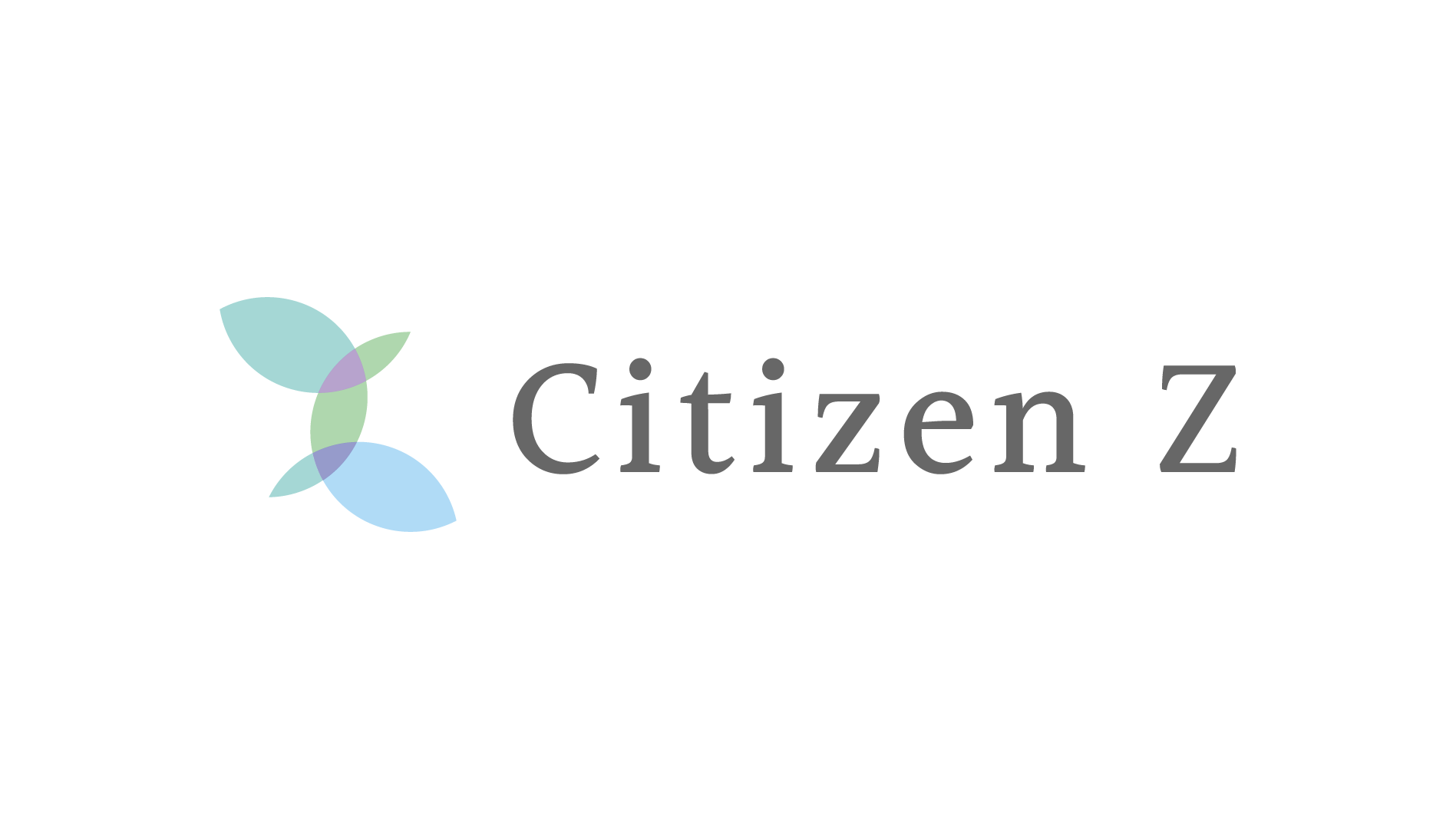 The project aims to strengthen youth participation in democratic and civic life by using democratic innovations such as deliberative processes.
The project aims to facilitate the inclusion process of newly arrived migrants into host societies through the involvement of local communities and the promotion of mutual understanding between migrants and locals.
is a project funded by the European Commission aiming to prevent the spread of radicalization among youth in most of the European countries by proposing alternative narratives, as thought and emotion, to equip against extremist and radical propaganda.
The project aims to prevent radicalization of youth by enhancing community engagement and strengthening social cohesion.