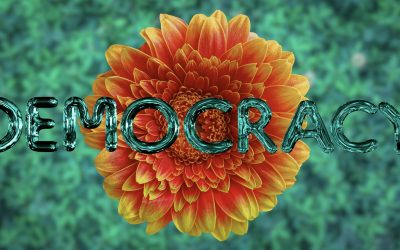 For the original French version  Turkey was hailed as an example for a modern Muslimdemocracy during the early 2000s. The current ruling party that came to powerin 2002 implemented reforms that were aligned with the European Union'sdemocratic standards and the...
Thomas Michel On July 15, 2016, while President Erdoğan was vacationing in the Mediterranean coastal town of Marmaris, Istanbul and Ankara were shaken by an attempted coup d'état carried out by certain members of the Turkish armed forces. About seven years before...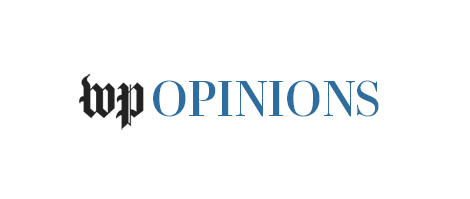 Fethullah Gulen Turkey that I once knew as a hope-inspiring country on its way to consolidating its democracy and a moderate form of secularism has become the dominion of a president who is doing everything he can to amass power and subjugate dissent. Turkey, my...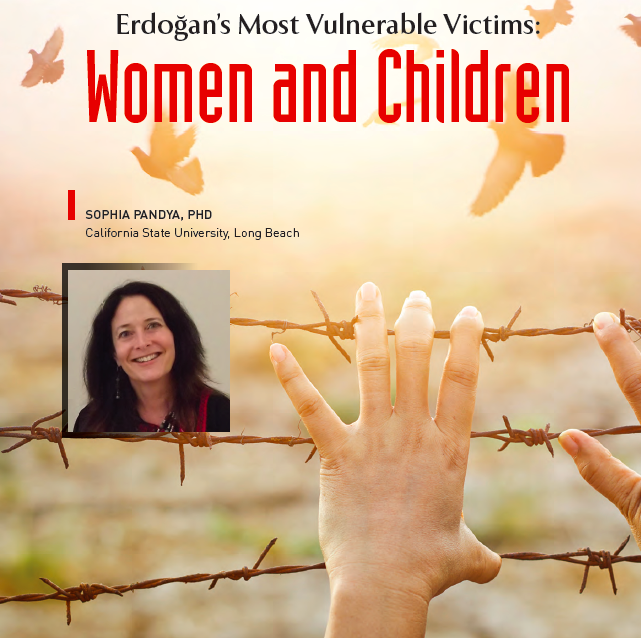 by Sophia Pandya Human rights violations in Turkey have increased exponentially in the aftermath of the July 15, 2016 attempted coup. Turkish President Recep Tayyip Erdoǧan blamed the plot on the Hizmet (Gülen) movement, and seized the opportunity to throw many of...
http://admin.dialogueplatform.eu/wp-content/uploads/2017/07/Gulen-message-15-July.pdf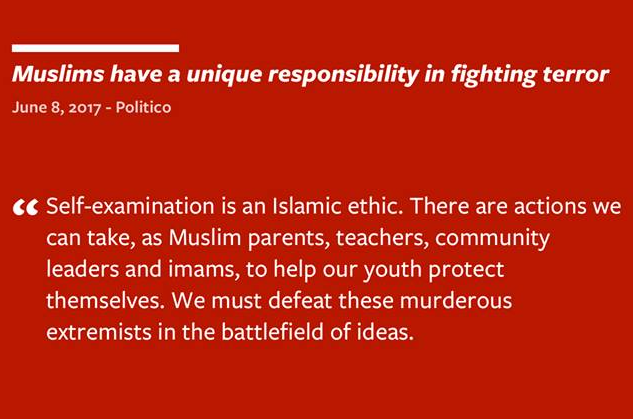 Muslim's have a responsibility to strengthen their immune system against violent extremism writes Fethullah Gulen, honorary president of Dialogue Platform. SAYLORSBURG, Pennsylvania — The brutal, deadly attacks in London and Manchester on innocent civilians are the...